School Is In Session!
Get Your Free K-12 Refrigeration Assessment from the Refrigeration Experts at Thermo-Kool
Here at Thermo-Kool, we understand the challenges that school foodservice operators face when it comes to selecting the right blast chiller, shock freezer, or walk-in cooler and/or freezer for your school system.
Let us help provide you with a seamless experience that makes finding the right equipment easy and efficient.
Our team will help you navigate how to replace old equipment or implement new equipment to get your school up to speed. Reach out to one of our refrigeration experts for your free K-12 Refrigeration Assessment.
Start by filling out the form on this page, and someone will contact you shortly.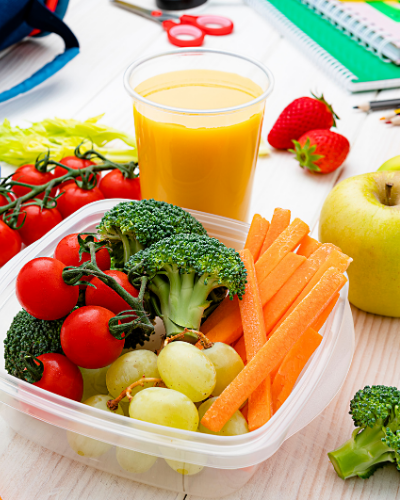 Get Your K-12 Refrigeration Assessment Today:
Fill out the form below to receive a free quote.
Explore our Products
Whether you need a traditional walk-in or a fully custom modular installation, trust Thermo-Kool to deliver the design, manufacturing, and installation expertise you need to get the job done.
Connect With A Sales Rep
Looking for the closest Thermo-Kool rep in your area? Check out our interactive map to find information on the nearest rep in your area.
Have Any Questions?
Interested in learning more about our product line? Take a look at our FAQ page to learn more about how Thermo-Kool can help take care of all your refrigeration needs.