Never Miss an Issue!
When you sign up, Turtle Tracks will visit your inbox bi-monthly and share behind-the-scenes info about the Thermo-Kool team going the extra step. Our teams make us the leading walk-in and blast chiller/shock freezer manufacturer in the U.S., so sharing their accomplishments is part of who we are.
We're really proud of everyone at Thermo-Kool and can't wait to share their accomplishments with you.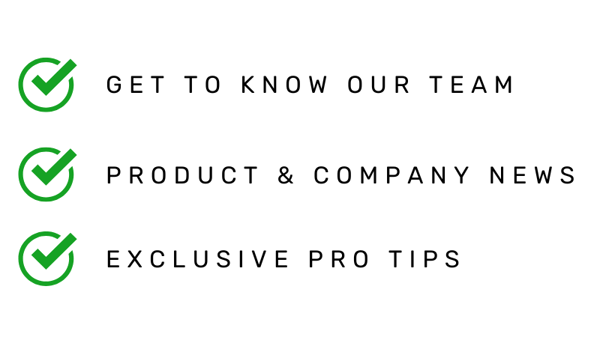 Missed an Issue? No Problem! View them below.